We tailor make your next adventure
Book the entire itinerary with us and get the best experiences and group discounts throughout your stay.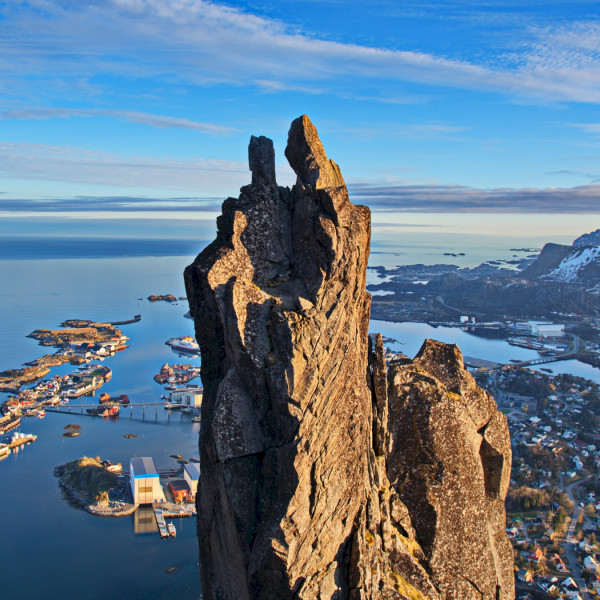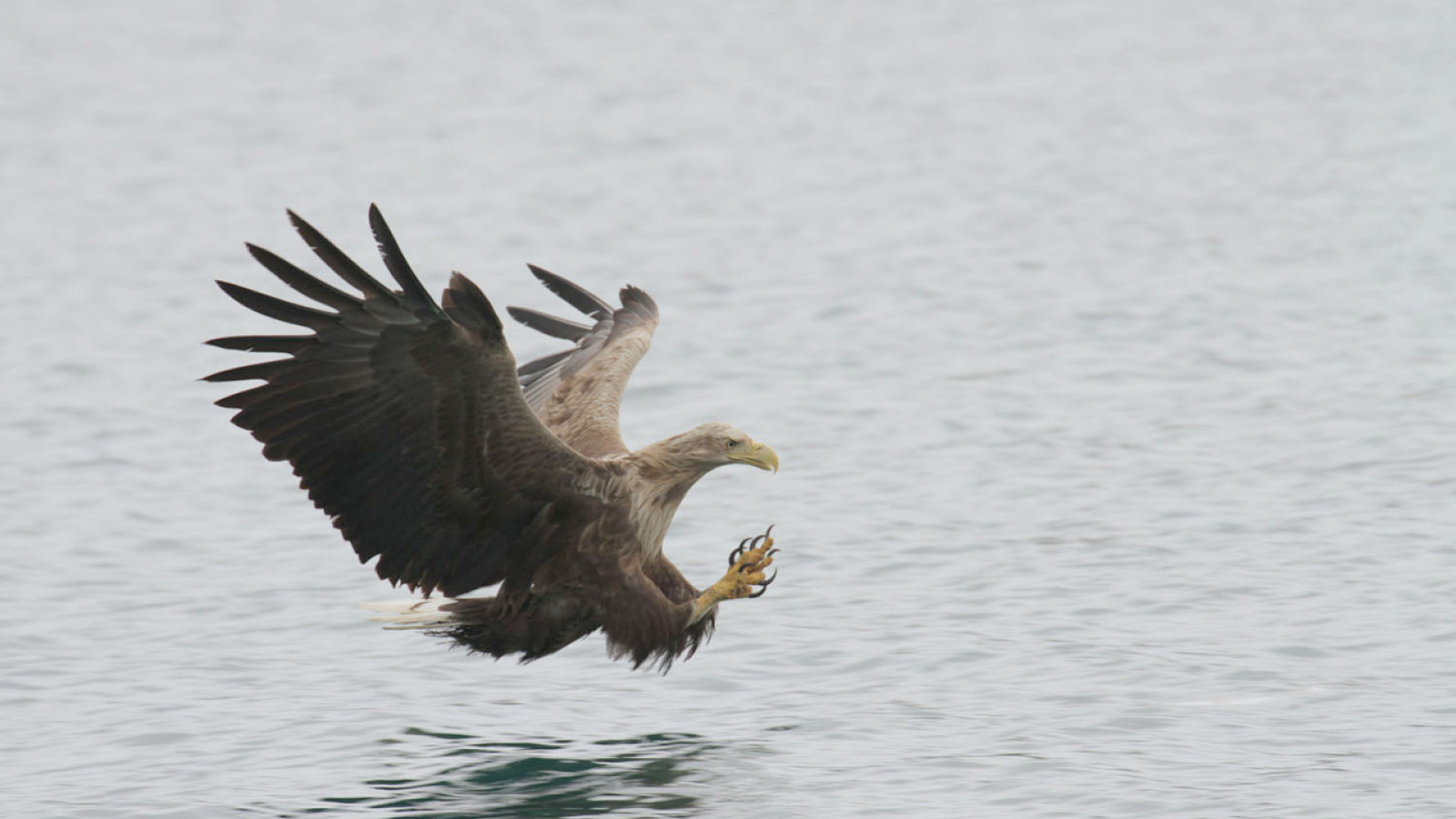 Best Rate Guarantee
When you book through us you are guaranteed best price and deals.
No Booking Fee
We charge you no booking or hidden fees on your itineraries.
Security Payment
We offer payment through the most secure, known payment gateways.
Free Cancellations
We offer free cancellations up to 24 hours before start.
Adventure Tailor
Adventure Tailor helps you create your dream travel to Norway and we offer advanced itineraries so that you get to experience all you want with your journey to Norway. Custom made programs is our specialty!
Our goal is to offer you the widest possible range of experiences, while we use our experience and expertise to create a quality-assured and tailored program, which is as carefull fitted to your group and what you want to achieve with the trip. Write a request about your wishes for the trip and we will contact you with a complete offer.
Contact Us